Welcome back to the drift! Tonight I was joined once again by Carolyne, dusting off the engines to go to Italy. Find the playlist here.
The Italian Republic is a country in south-central Europe known for its cuisine, beautiful locale, and opera music. It has a population of 61 million, making it the 23rd most populous in the world. The area of Italy has been inhabited since 1200 BC. Latins moved in around 1000 BC, forming the Roman kingdom in the 8th century BC. The state of Italy as we know it was established after World War II, 1946. 
Modern musical notation was developed in Italy, and it wasItalian music innovation that led to the development of opera in the late 16th century. Their position on the Mediterranean sea and along major trade routes led to the diversification and globalization of styles in Italian music. 
"Va Pensiero" from the Opera Nabucco by Giuseppe Verdi played a role in the unification of the peninsula. 
Giacomo Puccini participated in the late romantic period of Italian opera, but eventually became better known for his realist works, such as La Bohème and Madame Butterfly, which have been adapted numerous times into works like Rent and Miss Saigon, showing the long-lasting impact of Italian opera on modern culture. Puccini "virtually brought the history of Italian opera to an end", allowing the orchestra a more active role. 
Opera declined after World War I, as themes of romance and beauty seemed out-of-date and didn't fit with the feeling of disillusionment many people had, and the rise of cinema begun.
Opera segment:
Va, Pensiero (Nabucco) // Giuseppe Verdi
Quando m'en vo soletta (La Bohème) // Giacomo Puccini
Salon segment:
Guarda come dondolo (see how I rock) // Edoardo Vianello 
Quando, Quando, Quando // Tony Renis
Nel blu dipinto di blu // Domenico Modugno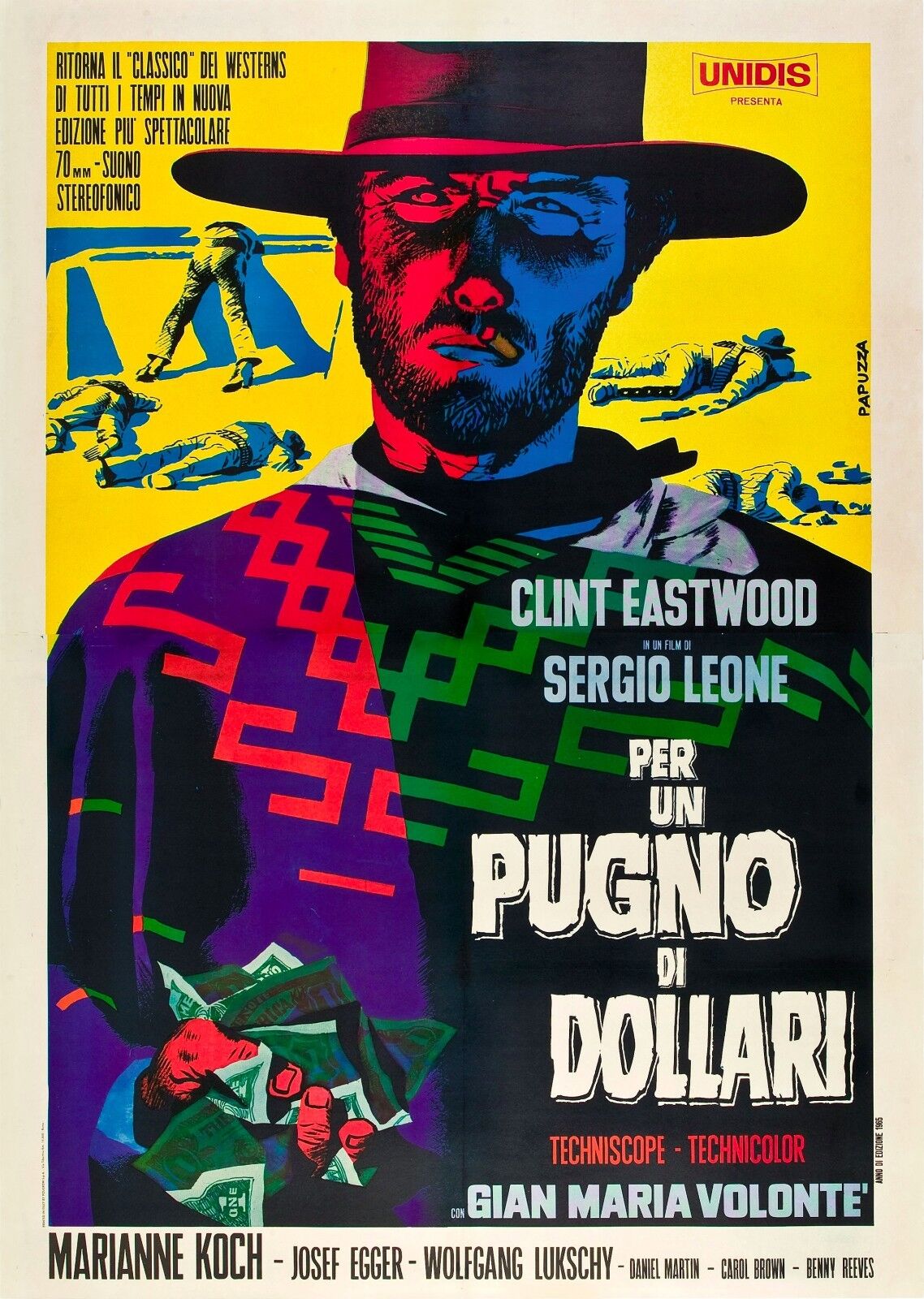 Italian film scores go hand in hand with the Italian film tradition. Spaghetti westerns are westerns produced in Europe (and italy specifically). Between 1960 and 1978, over 600 films were made.
The typical Spaghetti Western team was made up of an Italian director, Italo-Spanish technical staff, and a cast of Italian, Spanish, and (sometimes) West German and American actors. Spanish westerns were known as "paella westerns."
Giocomo Puccini is credited with the first spaghetti western with his 1910 opera La Fanciulla del West. 
Film segment:
To Jean // Berto Pisano, Jacques Chaumont (Kill, 1971) 
Notti d'amore a Tokyo // Marcello Giombini (Le dolci notti, 1962)
Italo disco originated in the late 1970s from disco, adding pop and electronic elements to melancholy melodies and creating a "futuristic sound" with synthesizers and drum machines. Italo disco was adopted in Canada, becoming hi-NRG, and eventually faded to eurobeat with the adoption of Japanese styles.
Italodisco segment:
Ti voglio // Ornella Vanoni
Eyes // Clio, Roberto Ferrante
Monkey Monkey // Flo Astaire
Disco Halloween // Forbidden Fruits 
Modern segment:
Marechià // Nu Genea, Célia Kameni (tide)
Gungala nido // Sandro Brugnolini, Franco Bixio