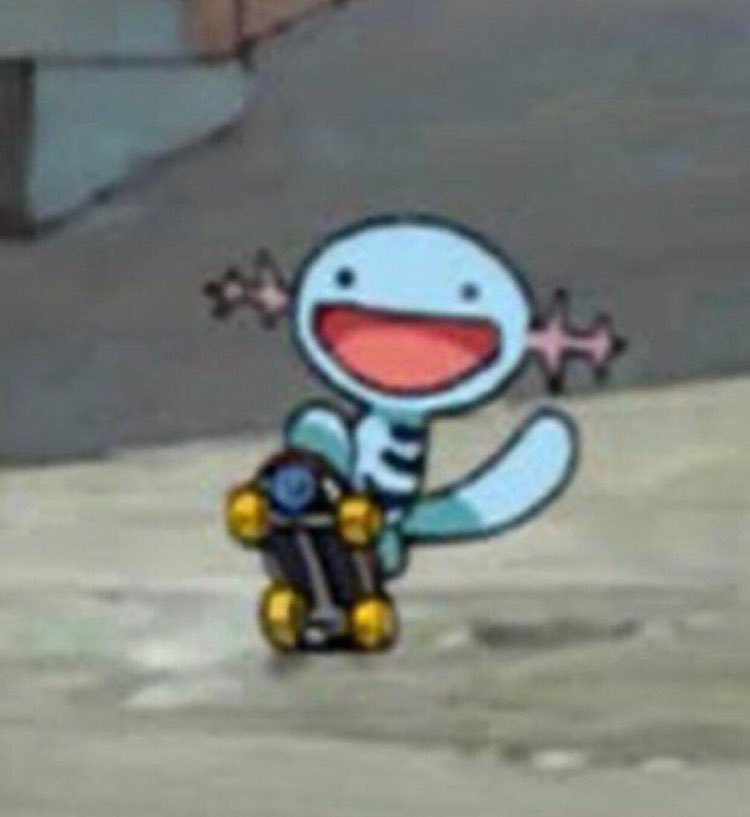 Welcome back to mode8!! As a start to the fall semester in a halfway-new studio, this week's episode is some of the tracks I've accumulated over the summer! 
Spotify Playlist! (also has links to the midis)
Pokemon Johto (Anime Theme)
Big Apple, 3PM // Teenage Mutant Ninja Turtles: Shredder's Revenge
Jaw-Breaking News! // TMNT: Shredder's Revenge
Stage Theme 1 // Silver Surfer NES
Palmtree Panic // Sonic CD
Pressing Pursuit – Cross Examination // Ace Attorney 3
Nice In! / Nice Approach! — FLOOR BABA
Gladion — Neku
Green Grass Graduation // Mega Man Zero
Miniboss // Spark the Electric Jester
Split & Splat // Splatoon — remixed by Rocketchip, GameChops
Id Purpose // Fire Emblem — remixed by Blue Brew Music
DEEP SEA // Super Monkey Ball
Luna Ascension EX // Rivals of Aether
rb2_08x.mid // Re:Birth II – Romancing Saga Battle arrangement
Zelda_LttP_Light_World_Dungeon_Remix_dw.mid // A Link to the Past Light World Dungeon
Stay tuned because next week is more summer listening but with chill tracks!