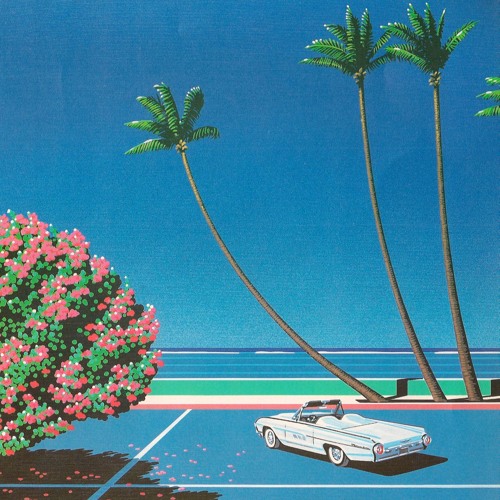 Our last show of the semester, hope you enjoy! I'm definitely ready for summer lol.
Tracklist: 
Sari | Rescue
Shigeru Suzuki | ノアノア
Cindy | Must Be Lucky 〜愛の国へ〜
Mariya Takeuchi | リユニオン
アイリーン・フォーリーン | ミステリー・ガール
1986 Omega Tribe | North Shore
Yurie Kokubu | I wanna Be With You
Mariya Takeuchi | OH NO,OH YES!
Yu Hayami | MIDORIIRO NO LAGOON
Ami Ozaki | 純情
Minako Yoshida | 愛は思うまま
Junko Yagami | Follow Me
Shizuka Kudo | Kindan no Telepathy
Spotify Link: