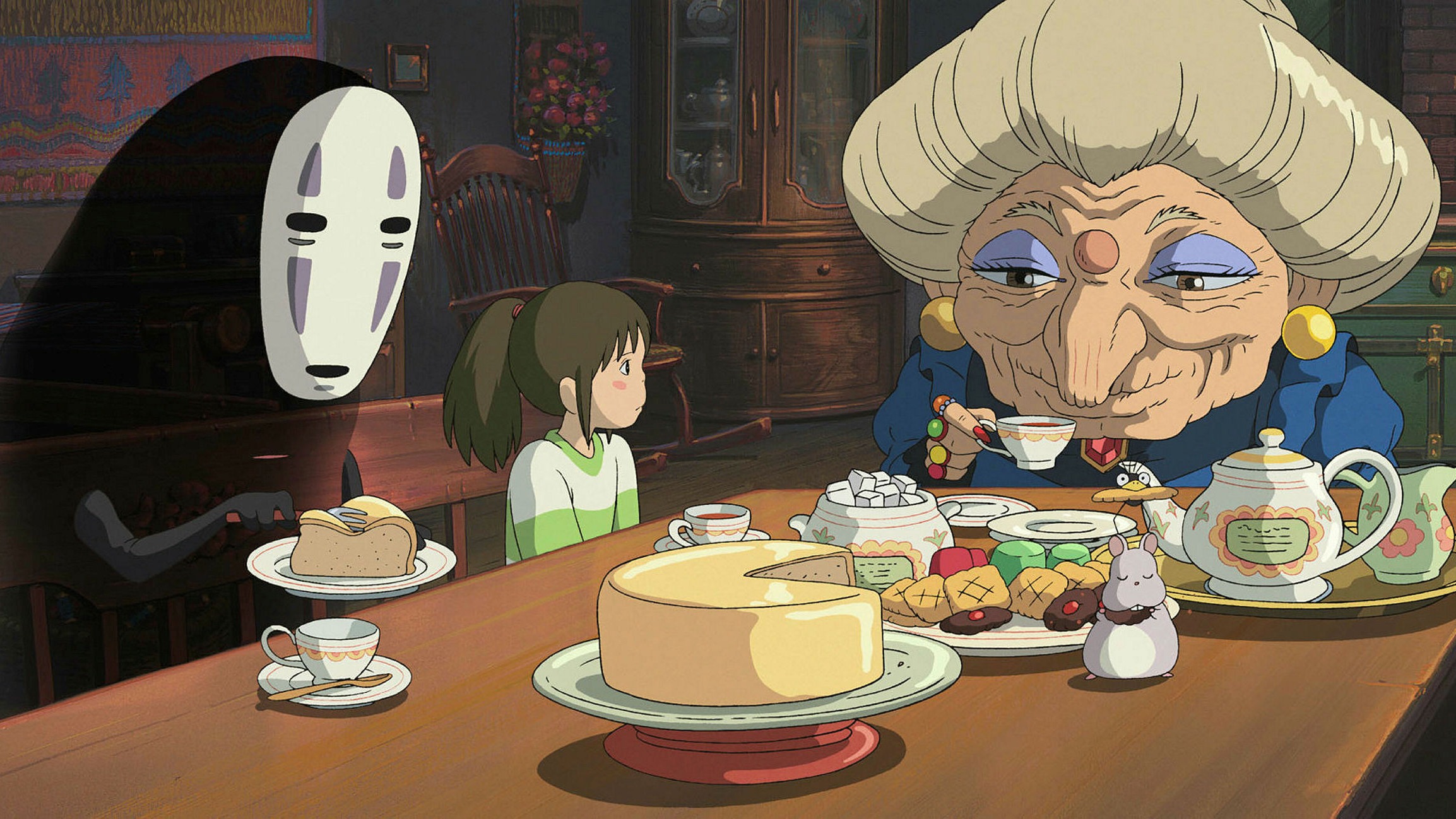 This week we're going to have another special! This week's theme is Anime, both classic and modern. Hope you enjoy!
Tracklist:
Yuji Ohno; ユー & ザ・エクスプロージョン・バンド | 非常線突破
Hiroshi Miyagawa; Japan Maritime Self-Defense Force Band,Tokyo; 手塚裕之; Yukari Miyake | 無限に広がる大宇宙
Joe Hisaishi | One Summer Day
JAMES SHIMOJI | REDLINE DAY
Joe Hisaishi | The Dragon Boy
flumpool | Never Mind
Kensuke Ushio | Hero Theme
YUI | again
SEATBELTS | Rush
ALL OFF | Refrain Boy
Hiroaki Tommy Tominaga | Jojo Sono Chino Sadame
Coda | Bloody Stream
Coda | Fighting Gold – English Ver.
SEATBELTS | Tank! – TV stretch
Shiro Sagisu | Decisive Battle
Maki; Ma15 | Pre Parade
FLOW | COLORS -CODE GEASS OPENING MIX-
Hiroyuki Sawano | Attack on Titan
Spotify Link: